The answer is, never! At The Solent Electronic Home we're passionate about making sure that we offer effective Smart Home Solutions for your home. It's important to us that we know the ins and outs of your project and understand how you live your lives.
We talk with many clients when they're not even at design stage of their build, and this relationship can carry on for a few years until the build is complete. Clients often talk to us before even talking to an Architect, just to give them a better understanding of how smart they can make their home.
Project teams working together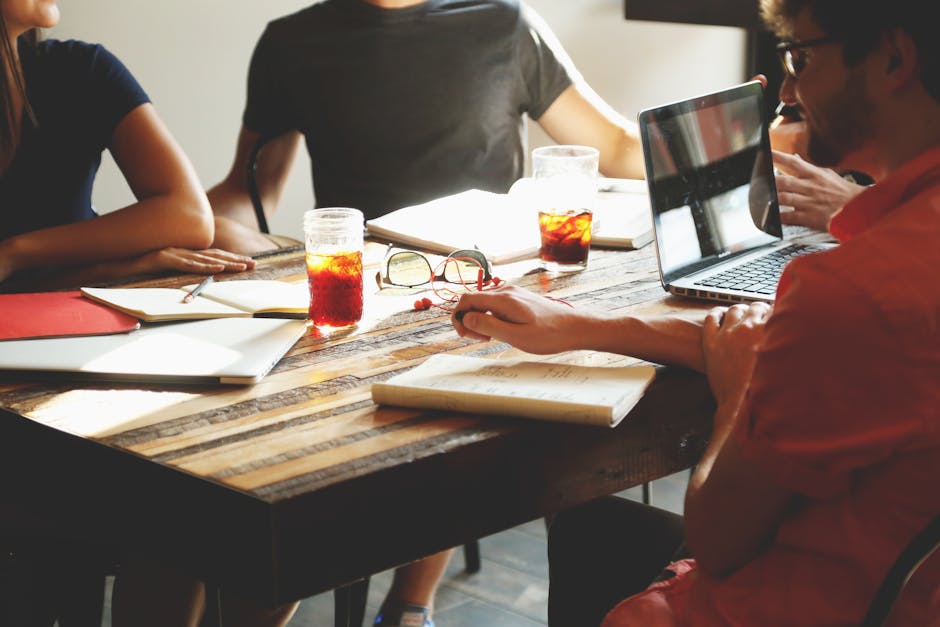 We have great relationships with Architects and house builders, and can make some recommendations to our clients of some key contacts if needed. The working relationship between us and the Architects can add so much value to the build. We consult on our design and installation expertise on the build, to make sure our clients can gain the best out of our Smart Home Solutions.
The Beginning 
When you have your first meeting with an Architect they will want to conduct a feasibility study of the build project. They would pick up on the following foundation points to create the design of your build:
Purpose of build – demands for electricity, water, lighting, heating
Floor space size – fitted builds (units), walk ways
Entrance of national light
Preference on finish and materials
All the points above are also very valuable to us as well. The key point for us is the purpose of the build, we need to know your life styles and what you will use the build for. From there we can design the right Smart Home Solutions so your home is working for you, and making your life easier.
What happens if Smart Home Technology planning comes later to a build?
The level of natural light is the most common challenge we face when a build has been completed and Smart Home Technology is introduced later. Natural light in a home is the most useful and attractive piece to add to any home. Natural light can show off the fantastic architectural design of your build, but making sure this doesn't interfere with daily life can be a challenge.
For examples, you want to invest in smart home cinema, video and audio solutions, but viewing levels could be tricky with direct sunlight changing throughout the day. Or you have an amazing piece of art you want to show off under the right lighting 24/7, but light levels throughout the day are continually changing, you need a solution which can adapt to this.
These types of challenges are challenges we face a lot, but we have solutions around any problem. We always make sure we have Smart Home Solutions which are efficient for your needs. This can sometimes mean that décor and build changes need to be made which can be a nuisance to the client and costly.
Bye, bye builders!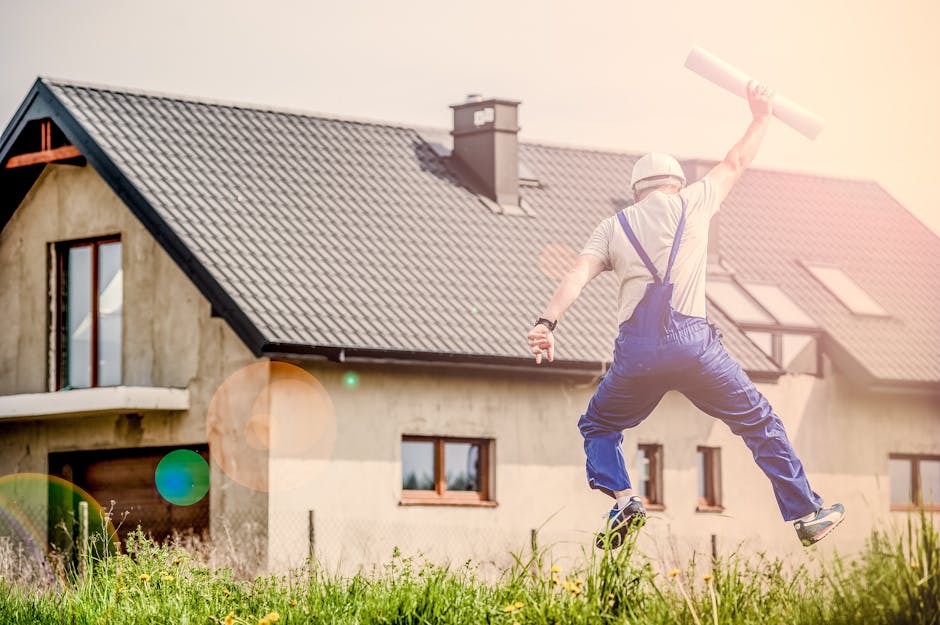 We understand from the second you close the door on your builders, you don't want to see them again (no offensive to them!). You want to start living in your new build and live the dream you have been planning for a while. This is why we'll always advise clients to get as involved as soon as they can. We don't mind if you're not even on feasibility stage yet, we enjoy helping our clients design their perfect living space, it's what we're good at!
So remember, design stage is the key to any fantastic building project. Get this right from the start and you will be living in a stunning, efficient, and functional living space for you and your family to enjoy for decades.